Valerian Tincture 1000mg
Help relieve anxiety and cope with stress. Calm your mind and sleep better at night.
• insomnia; interrupted sleep
• nervous tension and irritability
• stress or anxiety
• muscle tension from anxiety
• restless legs at night
• hysteria or twitchiness
• minor phobias
• fear of flying
• wedding nerves or exam nerves
• performance anxiety

IndicationNapiers Valerian Tincture is a licensed herbal remedy used to aid sleep and for the temporary relief of the symptoms of mild anxiety, based exclusively on traditional use only.
Anxiety is when you are feeling anxious, nervous or worried, or if you are having panic attacks. Everyone experiences feelings of anxiety at some point in their life and Valerian can help them cope.
Traditional Use
Valerian is listed in the British Pharmaceutical Codex and is one of the most common non-prescriptive sedatives on the market in Europe. It is thought that Valerian targets GABA (benzodiazepine) receptors in the brain helping to reduce anxious feelings. It is safe, non-addictive, sedative, relaxing & antispasmodic.
Stress, Anxiety, Restlessness
Valerian was widely used to treat shell shock & civilian stress during bombing raids in WWII. It helps relieve stress & the symptoms of anxiety e.g. tremors, panic attacks, palpitations & sweating so is helpful for performance nerves, anxiety during exams, weddings, stage fright or when facing phobias.
Known as a 'daytime sedative', Valerian does not sedate the body so performance, concentration and memory are unaffected during the day while promoting a restful night sleep.
Sleep
Valerian encourages sleep and improves sleep quality especially for those who find it hard to sleep because of anxiety or spasmodic pain. An ideal alternative for people who find pharmaceutical sedatives or sleeping tablets make them feel drowsy and groggy.
Active Ingredients
Each 5 ml dose contains practitioner strength 1:1 fluid extracts equivalent to 1000 mg of herbs per 5 ml of:
1000mg Valerian

(Valeriana officinalis)
DIRECTIONS
Adults and the Elderly:
To relieve the symptoms of mild anxiety: Take one 5 ml teaspoonful in water or fruit juice when necessary, up to three times a day.
To aid sleep: Take one 5ml teaspoonful in water or fruit juice half to one hour before bedtime, with an earlier dose during the evening if necessary.
Take continuously for 2-4 weeks for full effect.
DO NOT TAKE IF YOU
• are under 18 years of age
• have a hypersensitivity to Valerian Root
• are allergic to any of the ingredients
• are pregnant or breastfeeding
• having liver disease or epilepsy
• are already taking a medicine for sleep or anxiety
• are taking medicines known to interact with alcohol e.g. metronidazole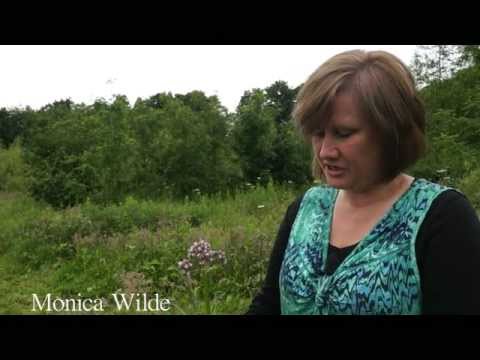 There are no active products on this page.