STRONGER Valerian Tincture 1000mg
A Valerian root tincture containing 1000mg of valerian root per 5ml of supplement.
Ingredients
Each 5 ml dose contains the equivalent of 1000 mg of Valerian (Valeriana officinalis) root per 5 ml spoonful. Extraction solvent: Grain ethanol (alcohol).
Directions
Adults and the Elderly:
For day time use: Take one 5 ml teaspoonful in water or fruit juice when necessary, up to three times a day.
For evening use: Take one 5ml teaspoonful in water or fruit juice half to one hour before bedtime, with an earlier dose during the evening if necessary.
Take continuously for 2-4 weeks for full effect.
Cautions
Contraindications
Do not take if you:
• are under 18 years of age
• have a hypersensitivity to Valerian Root
• are allergic to any of the ingredients
• are pregnant or breastfeeding
• having liver disease or epilepsy
• are taking a medicine for sleep or anxiety
• are taking medicines known to interact with alcohol e.g. metronidazole
Important information about some of the ingredients in this product
The effects of this product may be increased by alcohol. Avoid excessive use of alcohol.
This product contains 21 % v/v ethanol (alcohol), i.e. up to 840 mg per dose, equivalent to 21 ml beer or 8.75 ml wine per dose. Harmful for those suffering from alcoholism.
Driving and using machines
This product may cause drowsiness. If you are affected do not drive or operate machines.
Side effects
Possible side effects are:
drowsiness
nausea
abdominal cramp
If you notice any other side effect with this product, speak to your doctor, pharmacist or qualified healthcare practitioner.
Interactions with other medicines
Herbal remedies and supplements can interact with some medicines. If you are taking medication please check with us, or your healthcare practitioner, before taking supplements and medication together.
In particular, you should not take valerian if are taking a medicine for sleep or anxiety
or are taking medicines known to interact with alcohol e.g. metronidazole.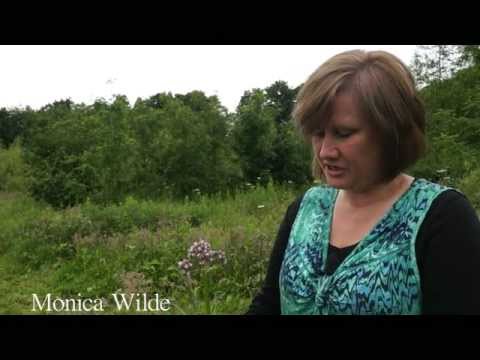 Add to Bag
Stronger Valerian Tincture 1000 mg 100ml
£12.00
No reviews yet.
Submit your own review
You may review a product if you have bought the product from us. If you would like to comment on our service, please contact us at mailorder@napiers.net Reviews are moderated so will not be seen immediately and are published at our discretion.
'